So this guy was hired as an FAA Aviation Safety Inspector (Airworthiness/Avionics) with no prior experience and no A&P Certificate.  What the heck is wrong with the FAA? How could he possibly do his job right if he has no Idea what he's doing? There are so many A&P IA's out there with many years of experience and the FAA decided to hire this guy.
Are there any A&Ps out there that would be interested in this job?   Wouldn't you guys feel a lot safer if this guy would come and inspect your aircraft and avionics? What a joke!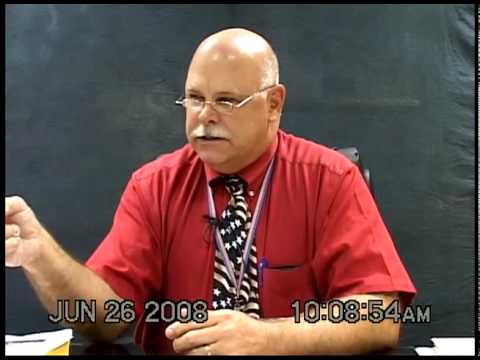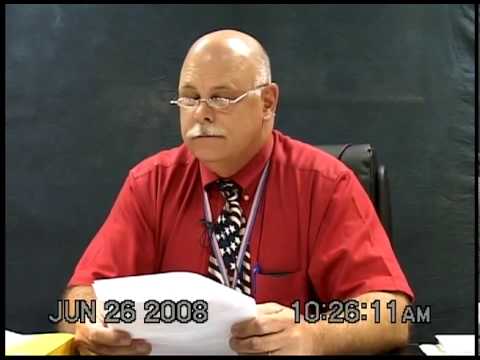 I want to know what you guys think about this.  Please leave your comments below.