For best viewing, watch in HD 720 on FULL screen.
http://www.instutrade.com/seminars
http://www.antonkreil.com/
http://www.spacexc.com/en/home/
There are five more training missions before the Space flight. STAY TUNED !!!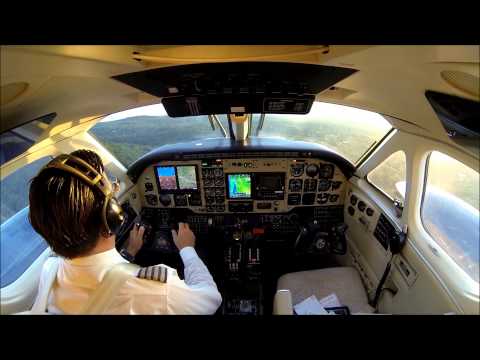 Follow me on a short but busy flight from Danbury (KDXR) to LaGuardia (KLGA) in a King Air B100. The procedures in the cockpit are explained.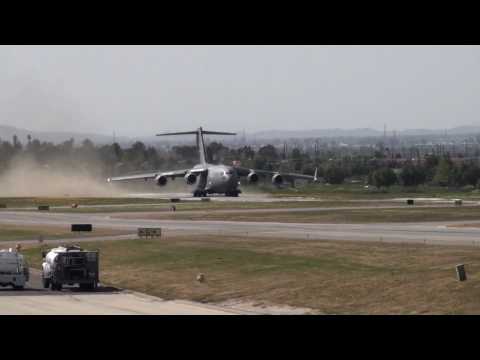 Demo of a 30 Degree nose high departure of a C-17 at the Riverside Air Show 2010 West Coast Demo Team
Aviation Schools

Tours

Resources